UNCOMMON
By Kenny Aronoff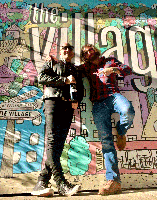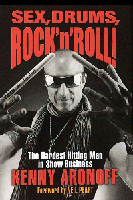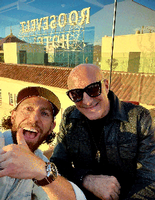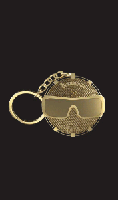 50% Cabernet Sauvignon | 50% Syrah | Uncommon | Extraordinary
Only 50 Cases Produced! This wine is made by world-famous drummer Kenny Aronoff and is truly: "Uncommon". It's about connecting, communicating and collaborating with those we love and respect. It's about innovation and creativity, adapting and achieving a purpose beyond what we believe to be possible. It's about truth, desire, and being unstoppable and authentic.
Sustainably farmed and hand-made from vine to bottle Uncommon is a bold, rich, wine that is as authentically napa Valley as it is Rock and Roll. This is the real deal. This one of a kind packaging wine could not be possible without the creative genius from our family at M&A Creative Agency in Portugal and Napa Valley. Turning vision into beautiful reality.
10% of profits will be donated to Alaina's Voice Foundation for Mental Health.
KENNY ARONOFF VIP LIST contact ian@smithdevereux.com
Ballers Only. Log in to purchase.